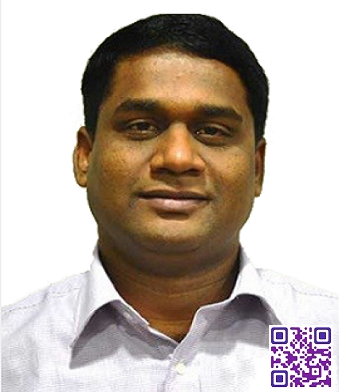 Chairman's Message
Port of Visakhapatnam is one of the 12 major ports of India. It is located on the east coast, midway between Kolkata and Chennai. During the FY 2022-23 the Port handled a quantity of 73.75 million tons standing 3rd among major ports. .read more...
Dr. Madhaiyaan Angamuthu, IAS
Chairperson, Visakhapatnam Port Authority.
Welcome to Visakhapatnam Port Authority !
Visakhapatnam was an ancient Port city of India which had trade relations with the Middle East and Rome. Ships were anchored at open roads and were loaded with cargo transported from Visakhapatnam shore by means of small masula boats.
A reference to Vizagapatam merchant is available in the inscriptions of Sri Bheemeswara Swamy temple (1068 AD), East Godavari District, Andhra Pradesh. During the 12th century AD, Vizagapatam was a fortified merchandize town managed by a guild. It has become a settlement of a branch of East India Company in 1682.
Rs. 83 lakh worth of goods were moved through Vizagapatam / Bhimunipatnam in 1882-83.Principal commodities traded at anchorage Port included Muslin cloth – manufactured at Uppada (East Godavari District), Manganese ore – exports to UK and USA, Oilseeds, jaggery, jute and indigo.
Information Desk
Select the required to access the details.
Recent Events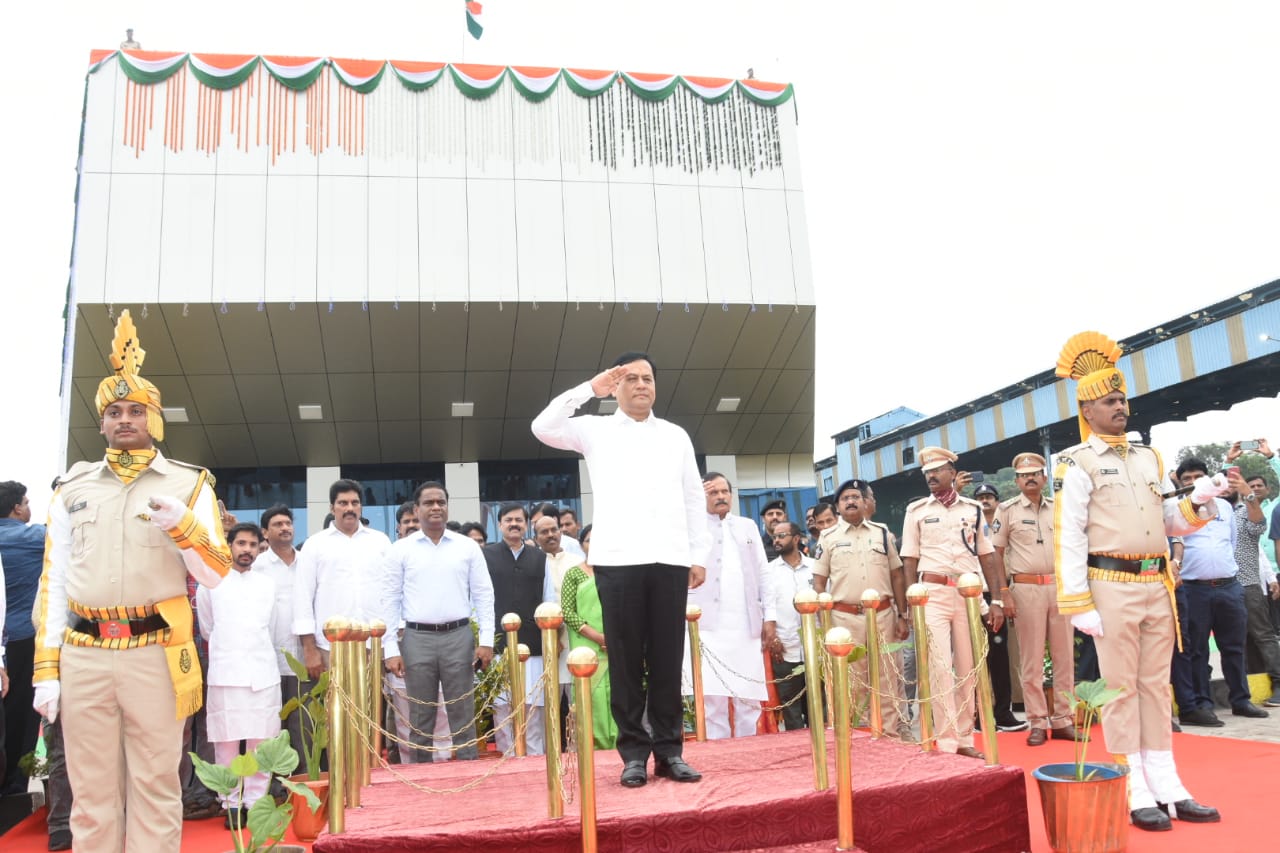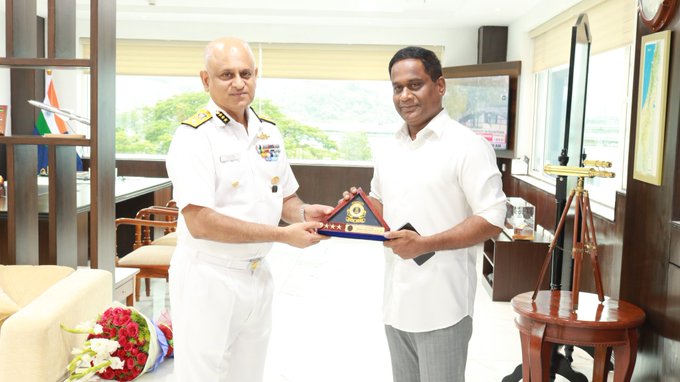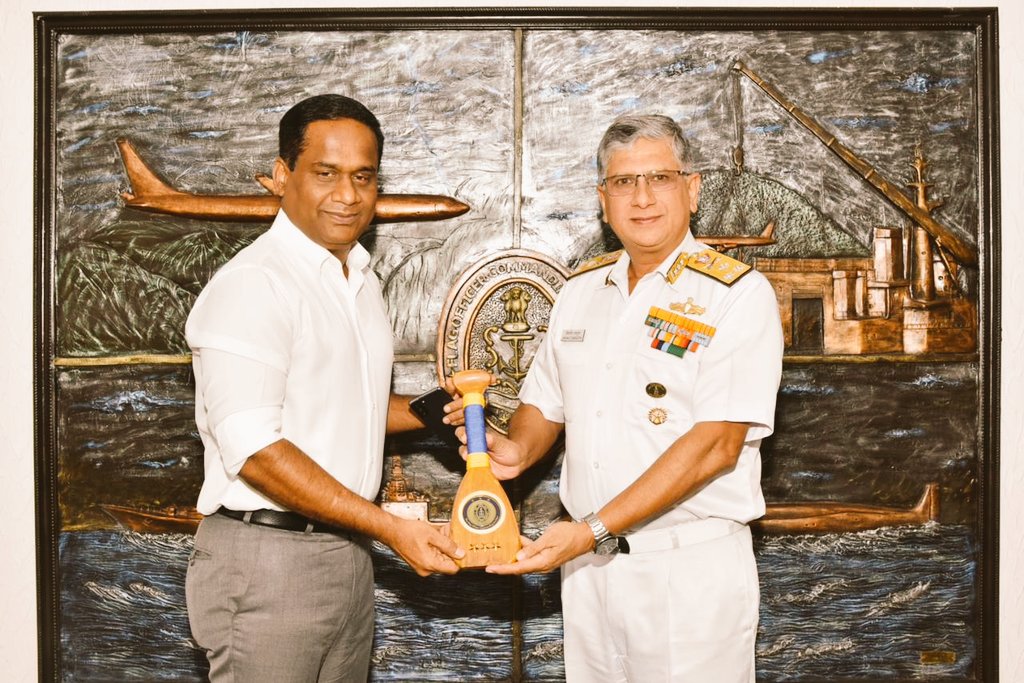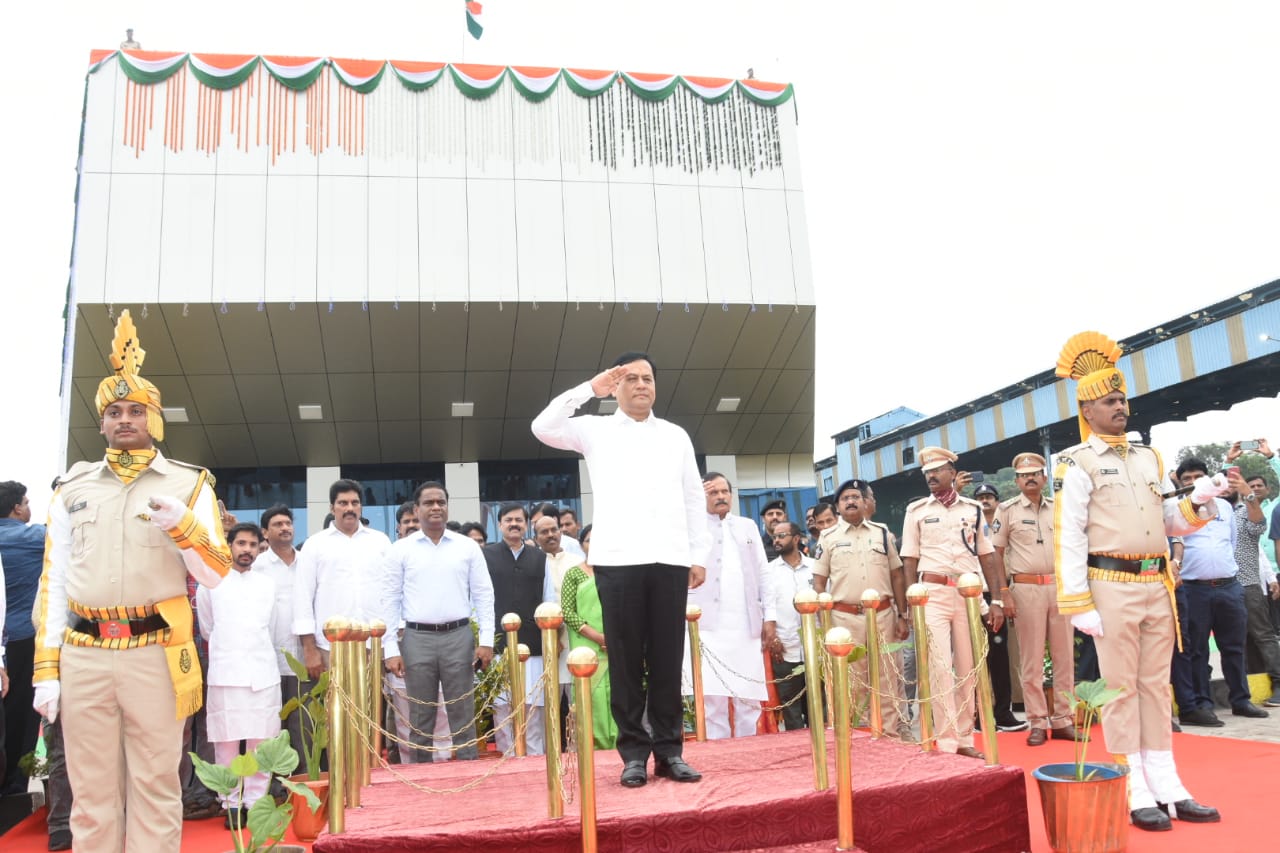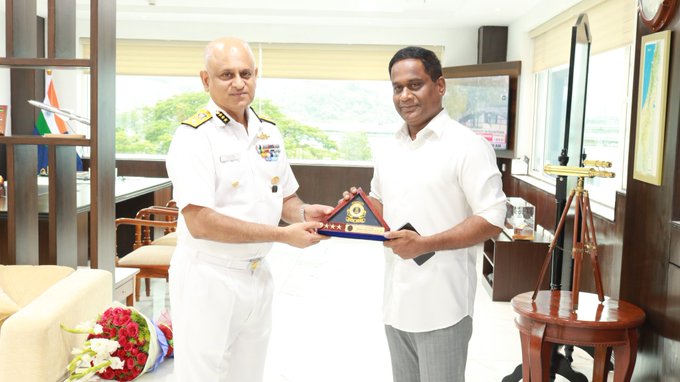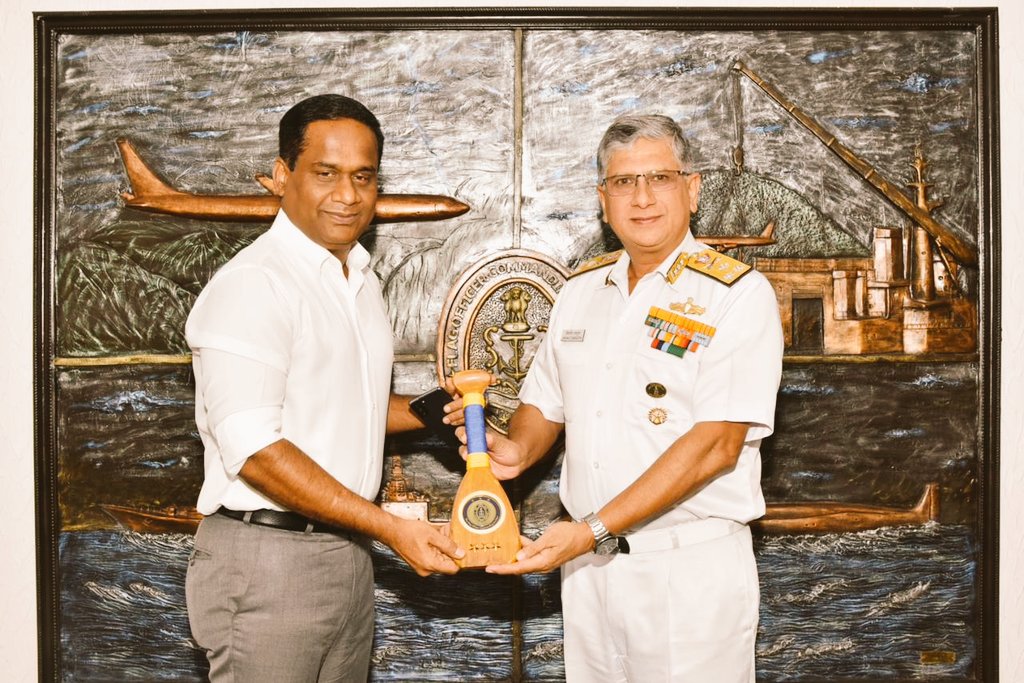 Twitter Feed